NATURE DIARY
ISBN 978-91-639-6765-8
> Gold Winner bifa 2022
> Portfolio Nature D in Dutch Photo Magazine aug. 2019
> Recension Sydsvenskan 190629 (Eng + Swe)
> Recension JP 190104 (Swedish)
> Fotosidan 190205 (Swedish)
> Recension GDT Forum Naturfotografie (German)
> Youtube
Nature Diary is Mats Andersson's most comprehensive book ever. In 2018, Andersson celebrates 10 years as an art and nature photographer. The book contains pictures from 2009 – 2019.
Preface by Arno Rafael Minkkinen.
Utgivningsår: 2018
Format: 300x240 mm
Weight / Vikt: 2.500 g
Pages / Antal sidor: 384
Language / Språk: English (häfte med svensk översättning finns)
Price: 595 SEK

"Your book is a masterpiece. Just stunning piece of art."
/Ragnar (RAX) Axelsson, august 2021
 
"Det är ett imponerande epos du åstadkommit, Mats. Kan inte komma ifrån att bokens narrativ på ett sätt speglar livets evolution. Med början i Afrika, livets vagga. På Bali gör människan entre. Nordens vildhet och därpå det unga, föränderliga Island. Som ger mig associationer till skapelse myter och undergång, Dantes inferno. Drömar, inre landskap och därpå en återkomst, till ett annat ursprung. Navet från vilket allt strålar ut. Den plats vi kallar "Hemma". Där barndomen dröjer kvar i blåsippebacken, i rävens blick och tranans flykt. Tidigt ympas ljus och svärta in i våra liv. Vi bär våra minnen längs slingrande stigar fram till Nuet. Att fotografera är för många att fånga det yttre, i detta nu. Men du gör precis tvärtom, du lodar i ditt inre, och låter oss bli gäster i din verklighet, där kan vi stanna en stund och sedan följa dig längs vägen. Är det inte just detta intressant fotografi handlar om? En blick som går inifrån och ut. Det tror jag. Tack för en fantastiskt fin bok, Mats."
/Jan Töve, februari 2021
"Bob Dylans Blood on the Tracks, Ulf Lundells Den vassa eggen och Peter Gabriels Us är alla klassiska exempel på det som brukar kallas "skilsmässoskivor". Inte sällan omnämns sådana album som de bästa artisten gjort, och det är väl inte särskilt konstigt om smärtan, sorgen och famlandet efter fast mark ger avtryck i konstnärens verk; det blir naket och ärligt, därmed personligt och starkt – oerhört berörande. 
Är mycket glad över att en av mina bästa vänner, Mats Andersson, återigen är varm och lycklig, efter år av mörk erfarenhet. I sin nyutkomna bok Nature Diary – en lika inspirerande som gastkramande sammanfattning över tio års konstnärsskap – får vi svaret på den i bild speglade livssvärtan. Den tre kilo tunga, mörka och intensivt angelägna boken om svek, uppbrott, saknad, ensamhet, och förälskelse på nytt, kommer att omnämnas som en milstolpe inom natur- och konstfoto. För mig är den en "dubbel-LP", som tar sin givna plats bland andra mästerverk, framsprungna ur naken ärlighet; därmed personligt och starkt – oerhört berörande."
/Anders Geidemark, 8 november 2018 


"Fotoböcker är ofta vackra. Mats Anderssons Nature Diary utmärker sig ändå i sammanhanget: det är en sällsynt elegant utgåva, formgiven av fotografen själv. Mats Andersson skapar bilder likt en målande konstnär. Eller en poet för all del. Jag kommer flera gånger att tänka på Christer Strömholm som har samma personliga angreppssätt, oavsett motiv."
/Urdrag ur recension av Nature Diary – Jönköpings Posten 4 januari 2019. Text Johan Fingal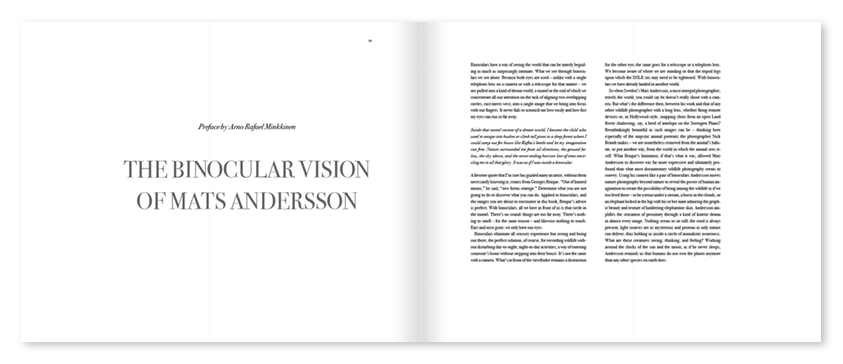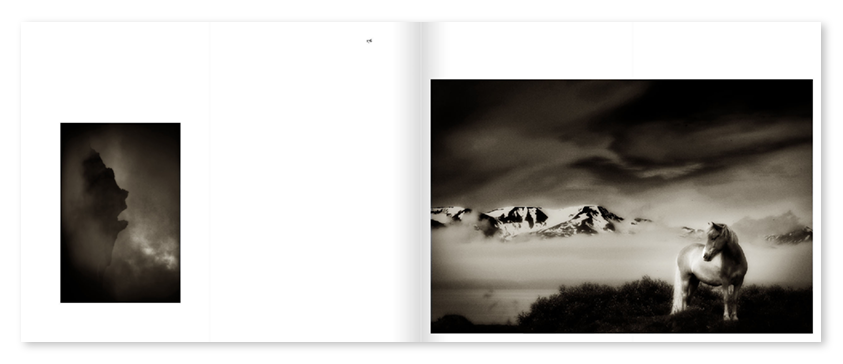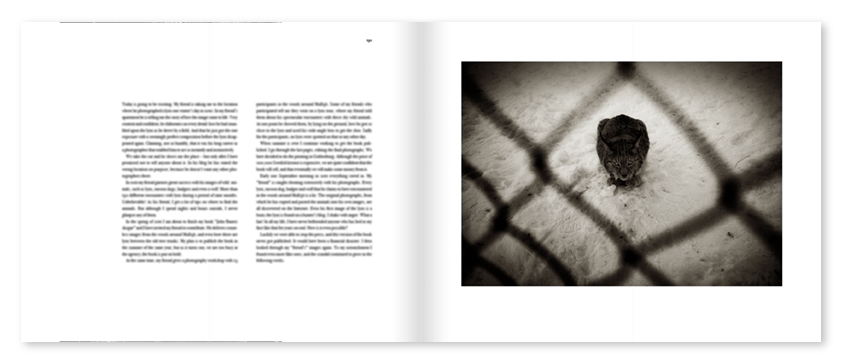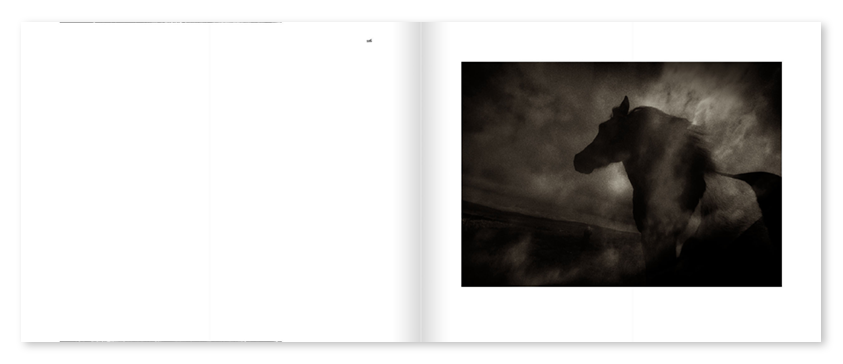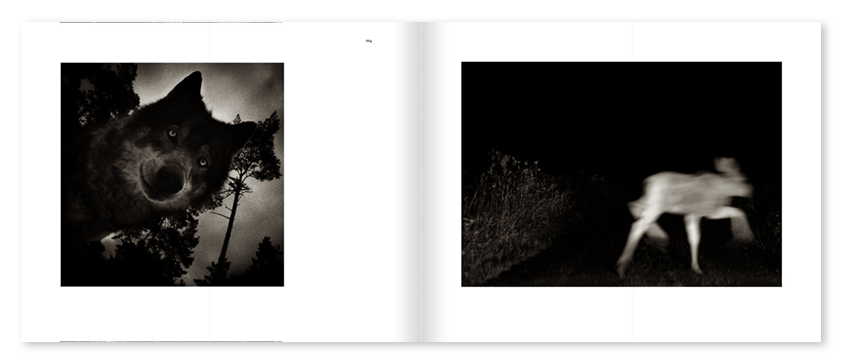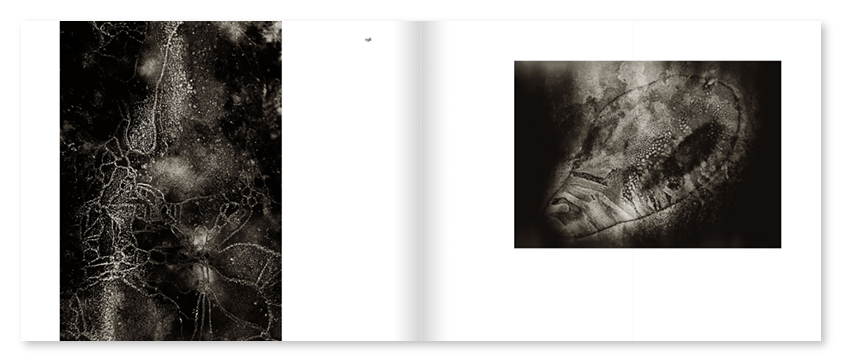 Preface by Arno Rafael Minkkinen
"... when Sweden's Mats Andersson, a most intrepid photographer, travels the world, you could say he doesn't really shoot with a camera. But what's the difference then, between his work and that of any other wildlife photographer with a long lens, whether firing remote devices or, in Hollywood-style, snapping shots from an open Land Rover shadowing, say, a herd of antelope on the Serengeti Plains? Breathtakingly beautiful as such images can be – thinking here especially of the majestic animal portraits the photographer Nick Brandt makes – we are nonetheless removed from the animal's habi­tat, or put another way, from the world in which the animal sees itself. What Braque's limitation, if that's what it was, allowed Mats Andersson to discover was far more expressive and ultimately profound than what most documentary wildlife photography seems to convey.
Using his camera like a pair of binoculars Andersson moves nature photography beyond nature to reveal the power of human imagination to create the possibility of being among the wildlife as if we too lived there – to be a trout under a stream, a horse in the clouds, or an elephant locked at the hip with his or her mate admiring the graphic beauty and texture of lumbering elephantine skin.
Andersson amplifies the sensation of proximity through a kind of kinetic drama in almost every image. Nothing seems to sit still: the wind is always present, light sources are as mysterious and protean as only nature can deliver, thus holding us inside a circle of animalistic awareness. What are these creatures seeing, thinking, and feeling? Working around the clocks of the sun and the moon, as if he never sleeps, Andersson reminds us that humans do not own the planet anymore than any other species on earth does ..." (an excerpt from the preface)
Epilogue by Nina Frydenlund
"... Before I met Mats in person, I was introduced to his imaginative world through his photographs. He was giving a presentation at the Norwegian Nature Photography Festival in Ski in 2015. I was sitting in the first row, totally enchanted, tears running down my cheeks. 
As I look back, I am trying to understand what brought me to tears on that particular day, and I have come to realise that there are several things ..." (an excerpt from the epilogue)
SWE
Nature Diary är Mats Anderssons mest omfattande bok någonsin. 2018 firar Andersson 10 år som konst- och naturfotograf. Boken innehåller bilder från åren 2009–2019.
Förordet är skrivet av den legendariske tillika världskände konstfotografen Arno Rafael Minkkinen.
" ...  När Mats Andersson, denne oförvägne naturskildrare, fotograferar på sina resor runt om i världen är det som om han egentligen inte använder en kamera. Hur skiljer han sig då från andra naturfotografer som tålmodigt bevakar djur och natur med stora objektiv eller plåtar antiloper på Serengetis slätter från en Land Rover i ren hollywoodstil? Sådana bilder kan förstås vara hisnande vackra. Jag tänker inte minst på Nick Brandts majestätiska djurporträtt i främmande och dramatiska omgivningar. Men det innebär samtidigt en distansering från naturens värld och de livsmiljöer där djuren hör hemma. Det Georges Braque menade med begränsning, om det nu faktiskt var det, har möjliggjort för Mats Andersson att skapa ett mer expressivt och inträngande naturfoto.
Genom att använda kameran som en binokulär kikare rör sig Andersson djupt in i och bortom naturens värld med fantasins kraft och skapar känslan av att vi också hör hemma där. Som en forell under vattenytan, en häst högt uppe bland molnen eller den grafiska skönheten i den grova huden på elefanterna som söker sig tätt intill varandra.
I nästan alla hans bilder finns en kinetisk dramatik som skapar en förhöjd närhetskänsla. Ingenting tycks stilla: vinden är alltid närvarande, ljusets källor är flyktiga och mystifierande och vi dras in i en cirkel av animalistisk medvetenhet. Vad ser, tänker och känner djuren på bilderna? Andersson speglar oförtröttligt dygnets alla timmar och påminner oss ständigt om att människan inte äger sin plats på jorden mer än någon annan art ..." (urdrag från förordet)