> Sydsvenskan "Vilken urkraft till fotobok" 12 mars 2023
> Photomagazine Kamera&Bild about Mother Earth 17 oct 2022
> Swedish Fotosidan about Mother Earth 21 oct 2022
> Jönköpings Posten 29 oktober 2022
"Du har verkligen lyckats få fram en speciell känsla kring boken.
Den ger en känsla av råhet och lyx på samma gång och du har lyckats behålla känslan
av hantverk trots en större upplaga. Riktigt imponerande!" /Jani Westman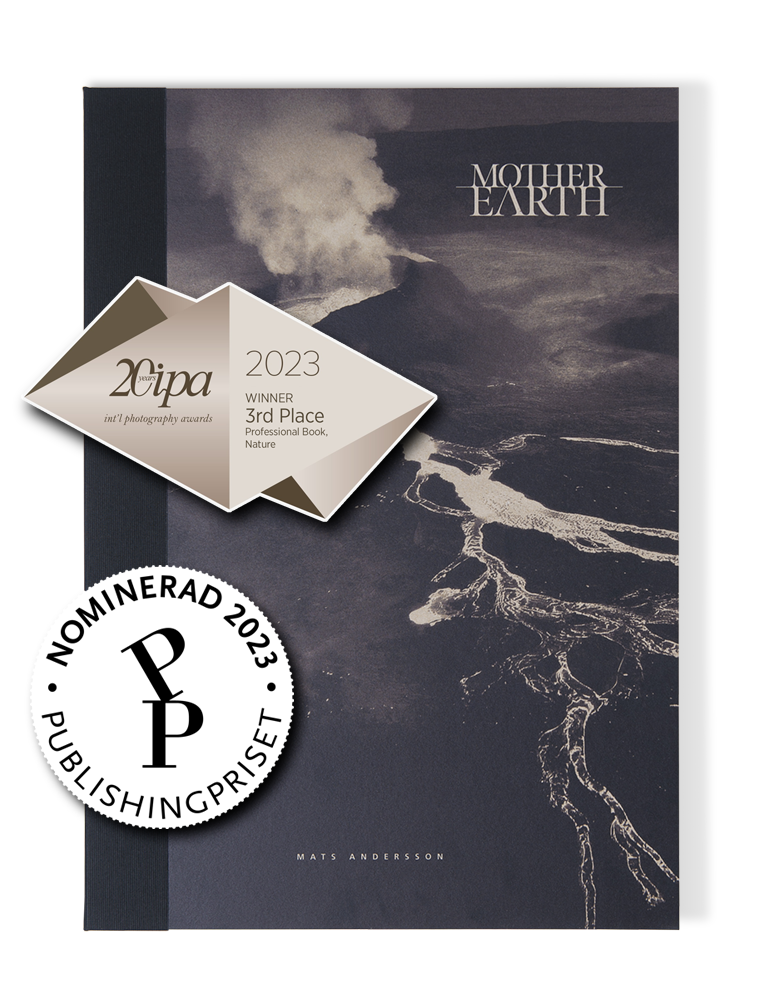 Mother Earth
ISBN 978-91-527-3403-2
Year of publication: 2022
Format: 360x518 mm
Hard cover (Handmade)
Weigh: 1.100 g
Number of images: 188
Pages: 52
Language: English + Swedish
Price: 590 SEK
"Boken Mother Earth, liknar inte någon annan bok;
den är lika rå, lika inbjudande, kreativ och mångfacetterad, som Mother Earth, själv.
Det är förresten ingen bok; snarare ett konstgalleri – med hårda pärmar".
/Anders Geidemark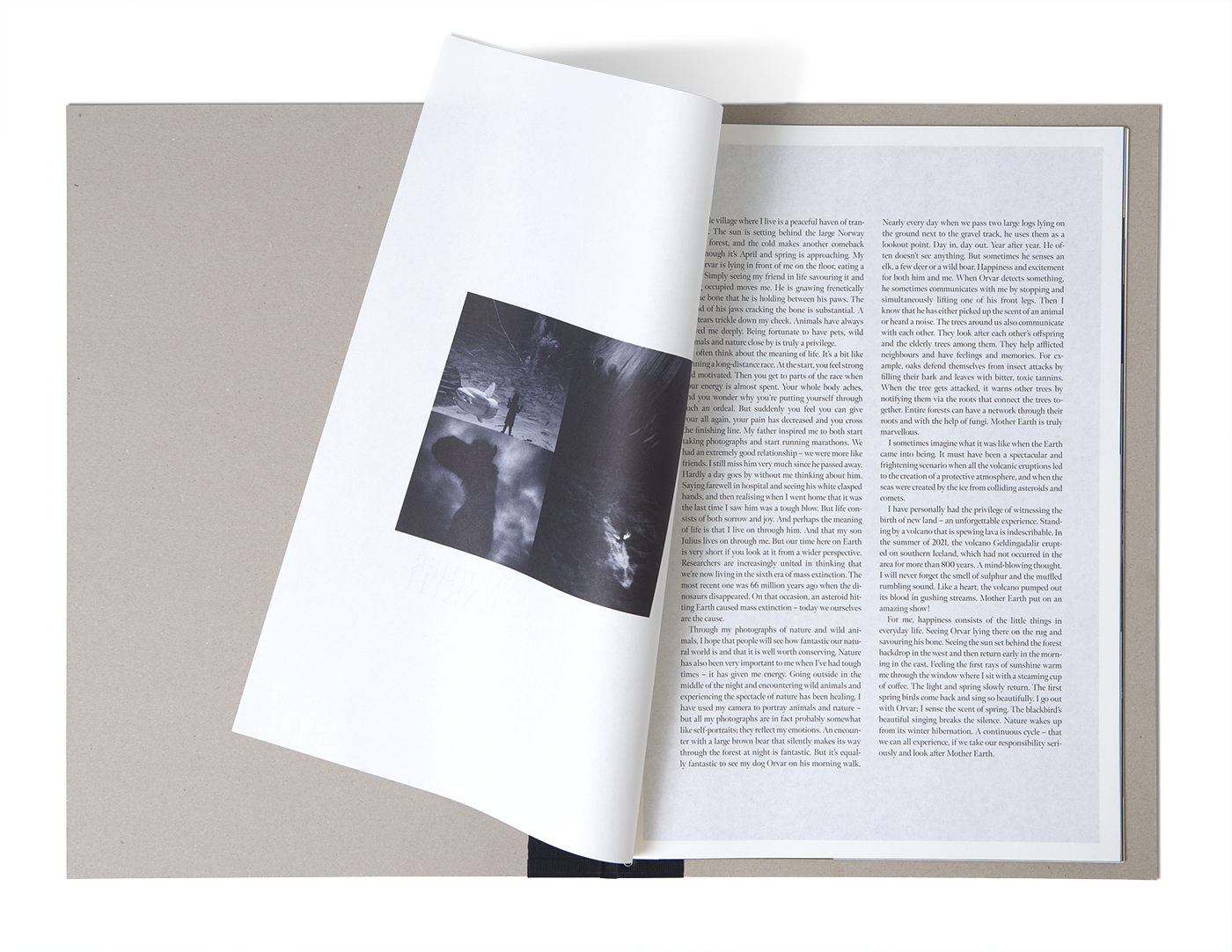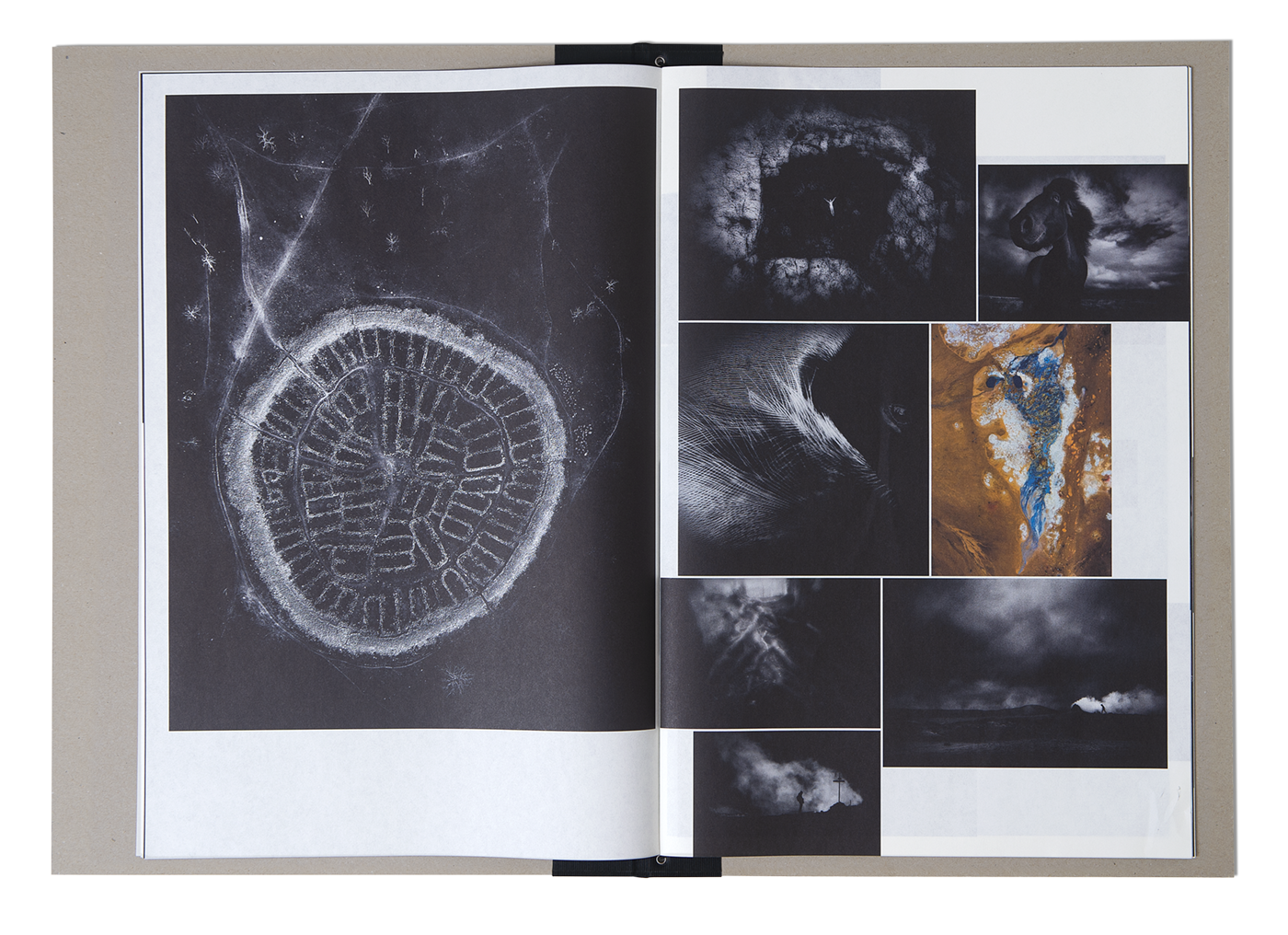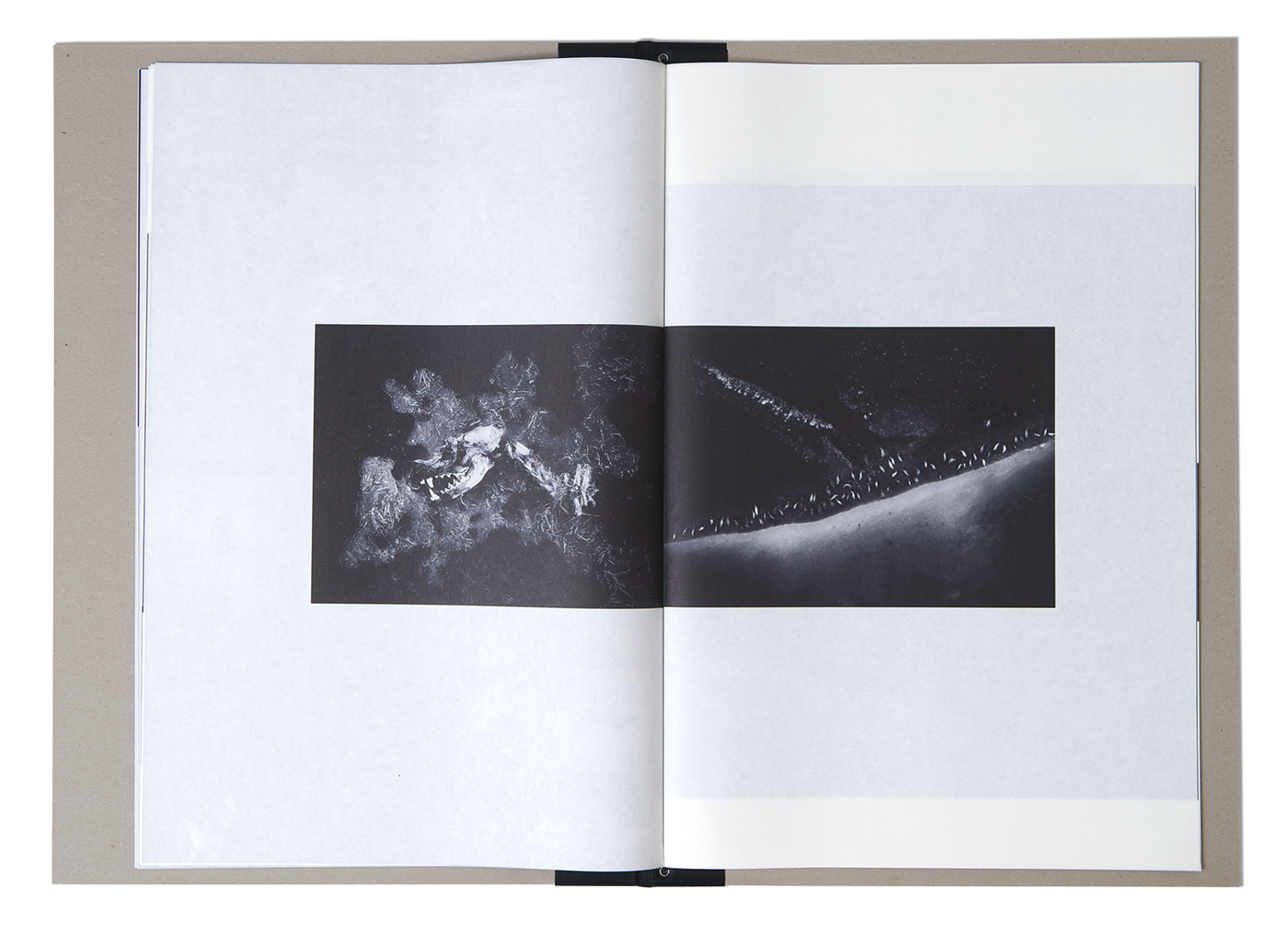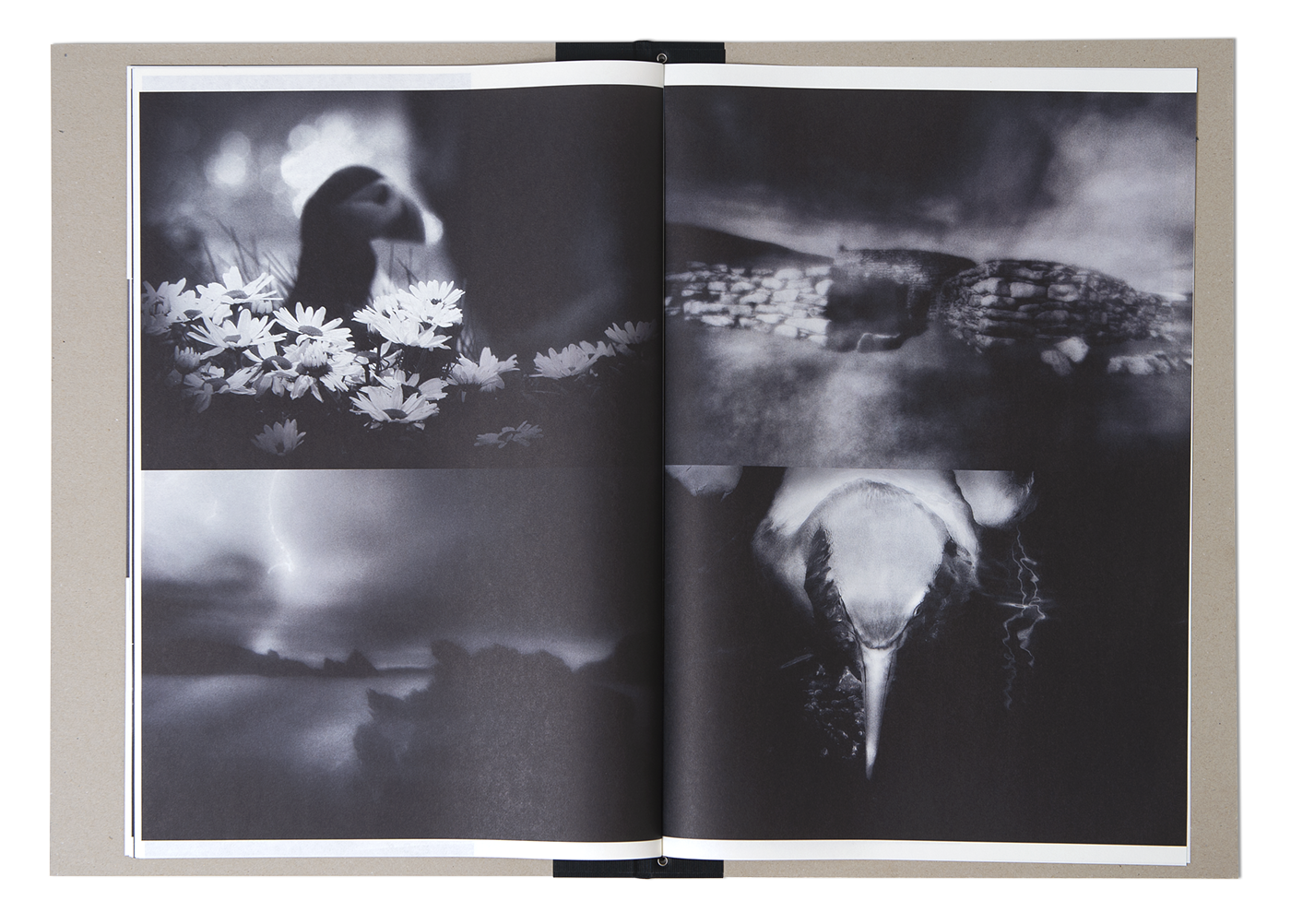 Through my photographs of nature and wild animals, I hope that people will see how fantastic our natural world is and that it is well worth conserving. Nature has also been very important to me when I've had tough times – it has given me energy. Going outside in the middle of the night and encountering wild animals and experiencing the spectacle of nature has been healing. I have used my camera to portray animals and nature – but all my photographs are in fact probably somewhat like self-portraits; they reflect my emotions.
I sometimes imagine what it was like when the Earth came into being. It must have been a spectacular and frightening scenario when all the volcanic eruptions led to the creation of a protective atmosphere, and when the seas were created by the ice from colliding asteroids and comets.
I have personally had the privilege of witnessing the birth of new land – an unforgettable experience. Standing by a volcano that is spewing lava is indescribable. In the summer of 2021, the volcano Geldingadalir erupted on southern Iceland, which had not occurred in the area for more than 800 years. A mind-blowing thought. I will never forget the smell of sulphur and the muffled rumbling sound. Like a heart, the volcano pumped out its blood in gushing streams. Mother Earth put on an amazing show!
Press release ENG | Pressrelease SWE | Images HIGHRES (38 MB)