– Ever since the start, it has been important to us that our tours are always accompanied by a highly skilled and talented photographer. Their task is to help you develop yourself as a photographer and get the most out of your camera during your tour. To do this our photographers will hold daily photo activities, image editing workshops, lectures and of course give you personal guidance.
In order for you to have an amazing tour and get the maximum amount of time to capture photos, it is important that all the logistics of the tour is working smoothly. To ensure this, all of our tours are accompanied by a tour coordinator from Zoom who will manage all the logistics and make sure you are having a great experience. This also helps our photographer to focus fully on you and your photography. /Zoom 


Mats Andersson workshop/tours coming up:
> Iceland. Kingdom of the Arctic Fox. 26 – 31 july 2024
> Chernobyl. 3-7 may 2024? (Practical Photography, UK) FULLY BOOKED!


---
Previous Photo Workshops
2023. Iceland Photo Workshop 30 july – 5 august
2022. Shetland Photo Workshop 28 july - 1 august
2021. Iceland Photo Workshop. 29 july - 4 august
2019. Shetland Photo Workshop 1–5 august
2019. Iceland Photo Workshop 15–21 august
2018. Shetland Photo Workshop 2–6 august
---
Articles (Photo Mats A, text Nya Frydenlund)
> Iceland/Shetland in Photo Magazine Camera Natura 1 2018
> Outer Hebrides in Photo Magazine Camera Natura 4 2018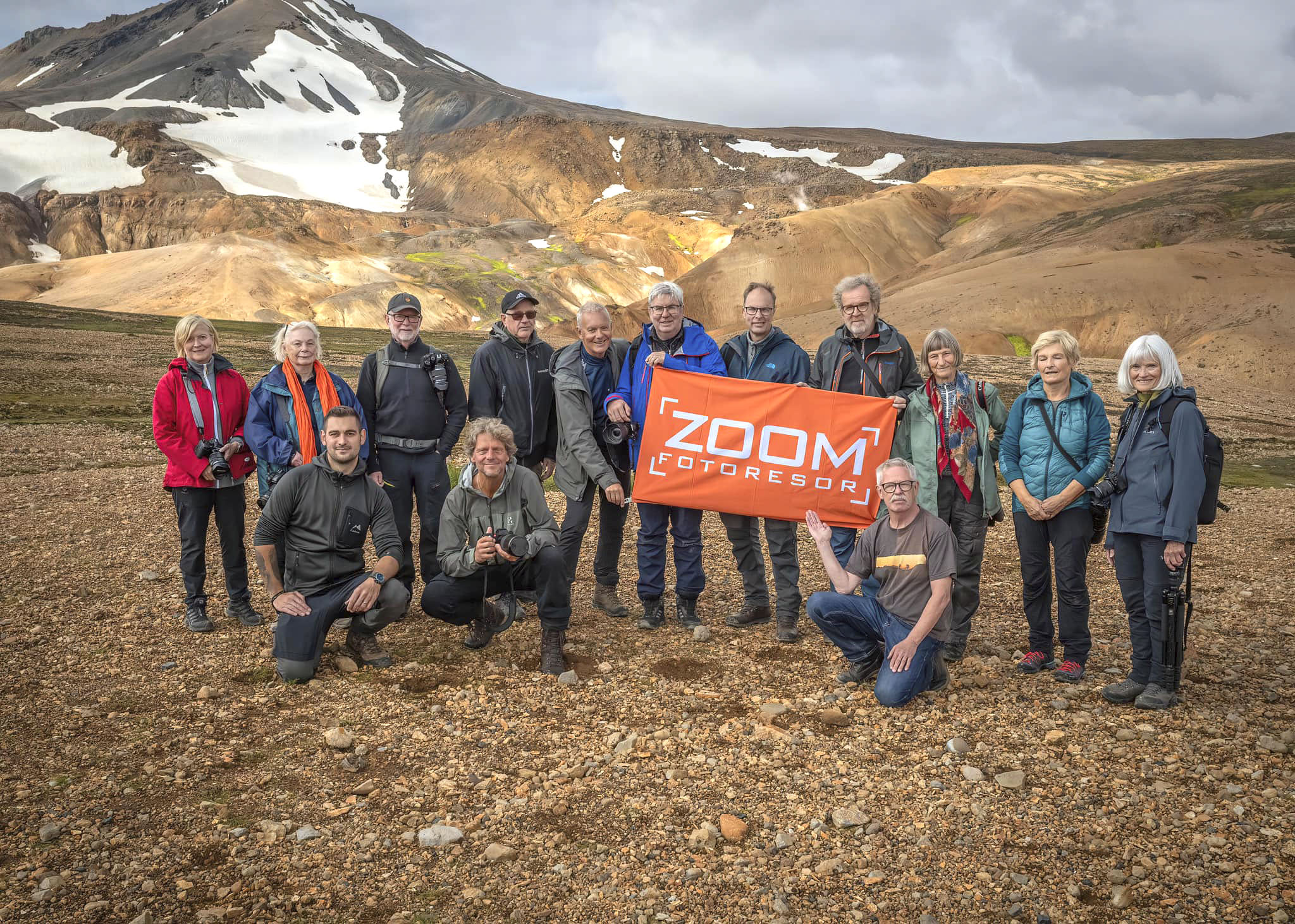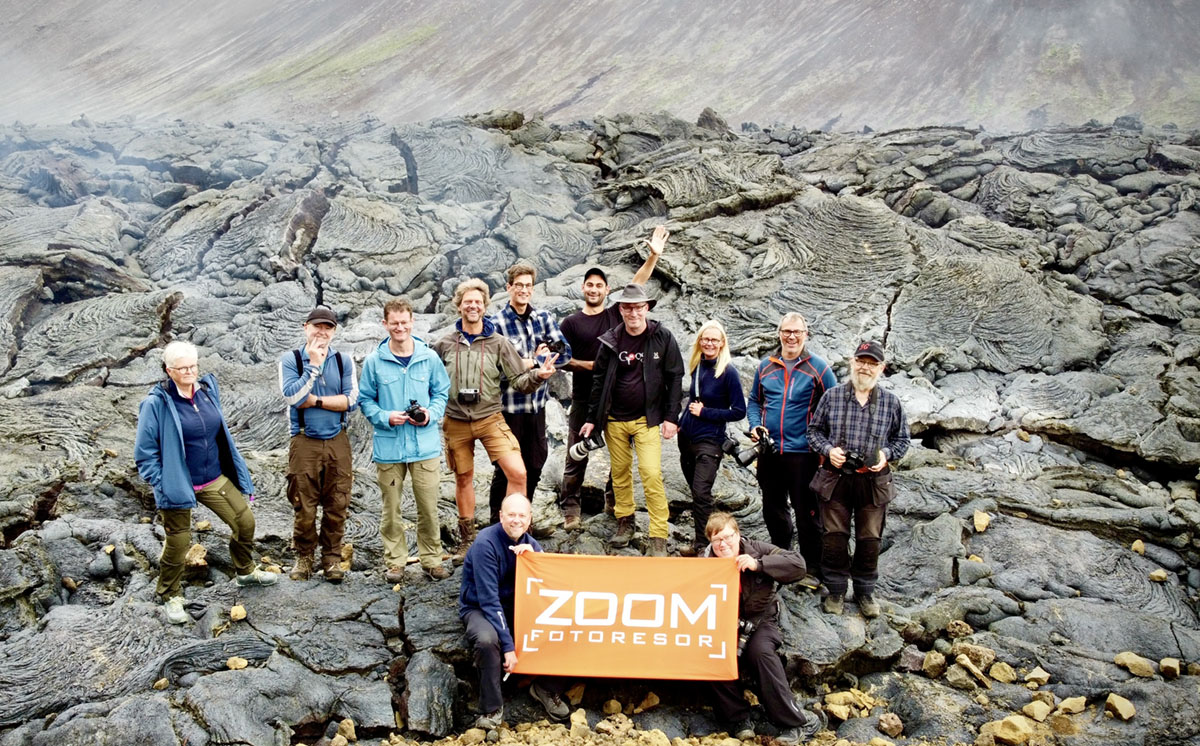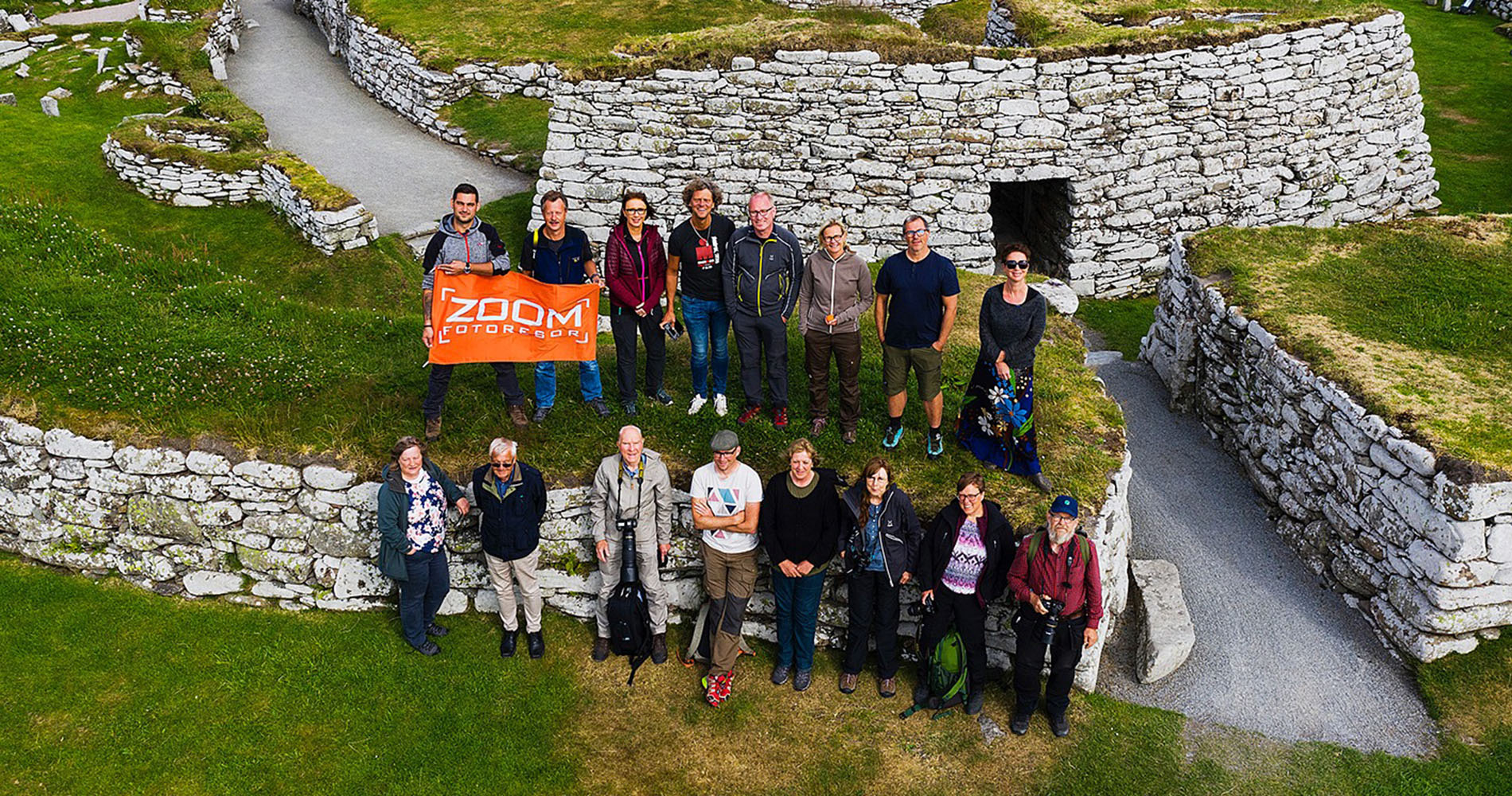 Deltagare om resorna

"Tack så hemskt mycket för en jättefin resa med Mats och Daniel. Mats guidade oss underbart och jag har fått nya impulser för mitt fotograferande och Daniel – mycket bra med organisationen, speciellt när flexibilitet krävdes. Så tack Zoom Fotoresor för en utmärkt resa!
Markus Rottländer – Expediton Island 2021

"Resan var toppen, den får mycket högt betyg av mig. Mats och Daniel såg verkligen till att jag fick ut mycket av resan. Något jag gillade var att vi lämnade in två bilder två kvällar för att visa och Mats gav återkoppling lyckat. Något som också var fint var att Mats utmanade oss att ta annorlunda bilder vi var vana vid och både visade och stöttade o diskuterade detta Han fick alla med på tåget. Daniel såg hela tiden till att det funkade och de var lyhörda för förslag och synpunkter. En mycket bra resa!" Sven Arrelöv – Shetlandsöarna

"Resan till Shetland var magisk och inspirerande skött av två proffs!"
Lars-Erik Nordell – Shetlandsöarna

"Mats såg till att vi vågade ta ut svängarna utanför vår egna komfortzon och vi fick jobba en del med dubbelexponeringar och mer kreativa landskapsbilder. För mig blev det också ett och annat porträtt: lunnefåglar, shetlandsponnys och sälar. Jag har också lärt mig vad en storlabb och havssula är. Ett stort bidrag till mina minimala ornitologiska kunskaper. Tack Mats för att du så generöst delat med dig av din syn på fotografi och tack Daniel för att du har hållit ordning på allt och alla och tack alla övriga deltagare för era fantastiska bilder och ett riktigt trevligt sällskap!"  
Agata Karmestål – Shetlandsöarna
"Ett stort TACK för en mycket trevlig och inspirerande resa till Shetlandsöarna. Enligt mig fungerade allt perfekt och blev en trevlig, varierande upplevelse. Mats gav mycket fotoinspiration. Enligt mig gjorde gruppens medlemmar helt fantastiska bilder." 
Kenneth Meijer – Shetlandsöarna