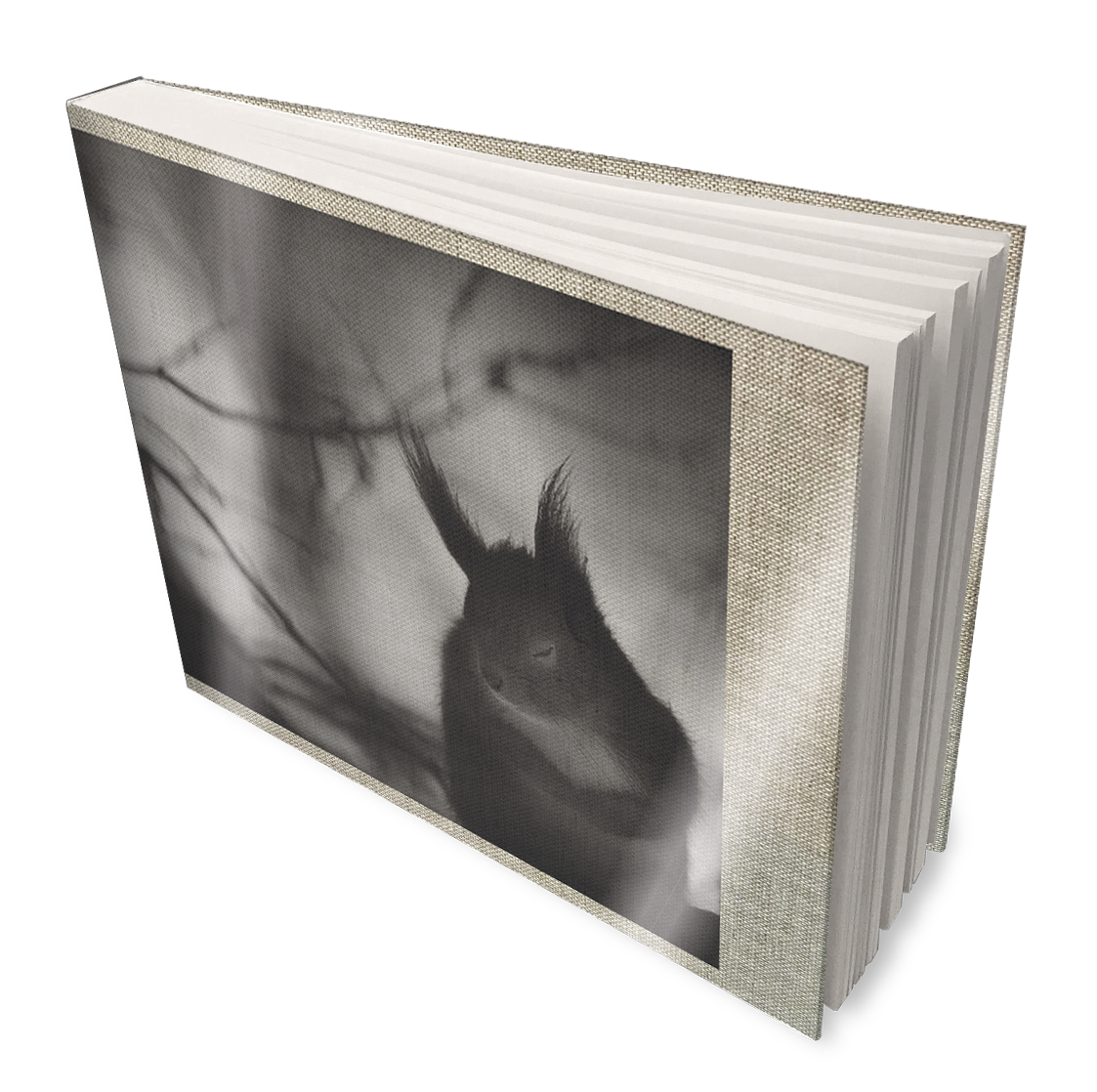 "Photo books are often beautiful.
Mats Andersson's Nature Diary still stands out in this context:
it is a rare elegant edition, designed by the photographer himself.
Mats Andersson creates images like a painting artist. Or a poet for that matter.
I often think at Christer Strömholm, who has the same personal approach, regardless of motive."
/Excerpt from review of Nature Diary – Jönköpings Posten 4 January 2019. Text Johan Fingal
Buy signed books here! • Bibliography here.