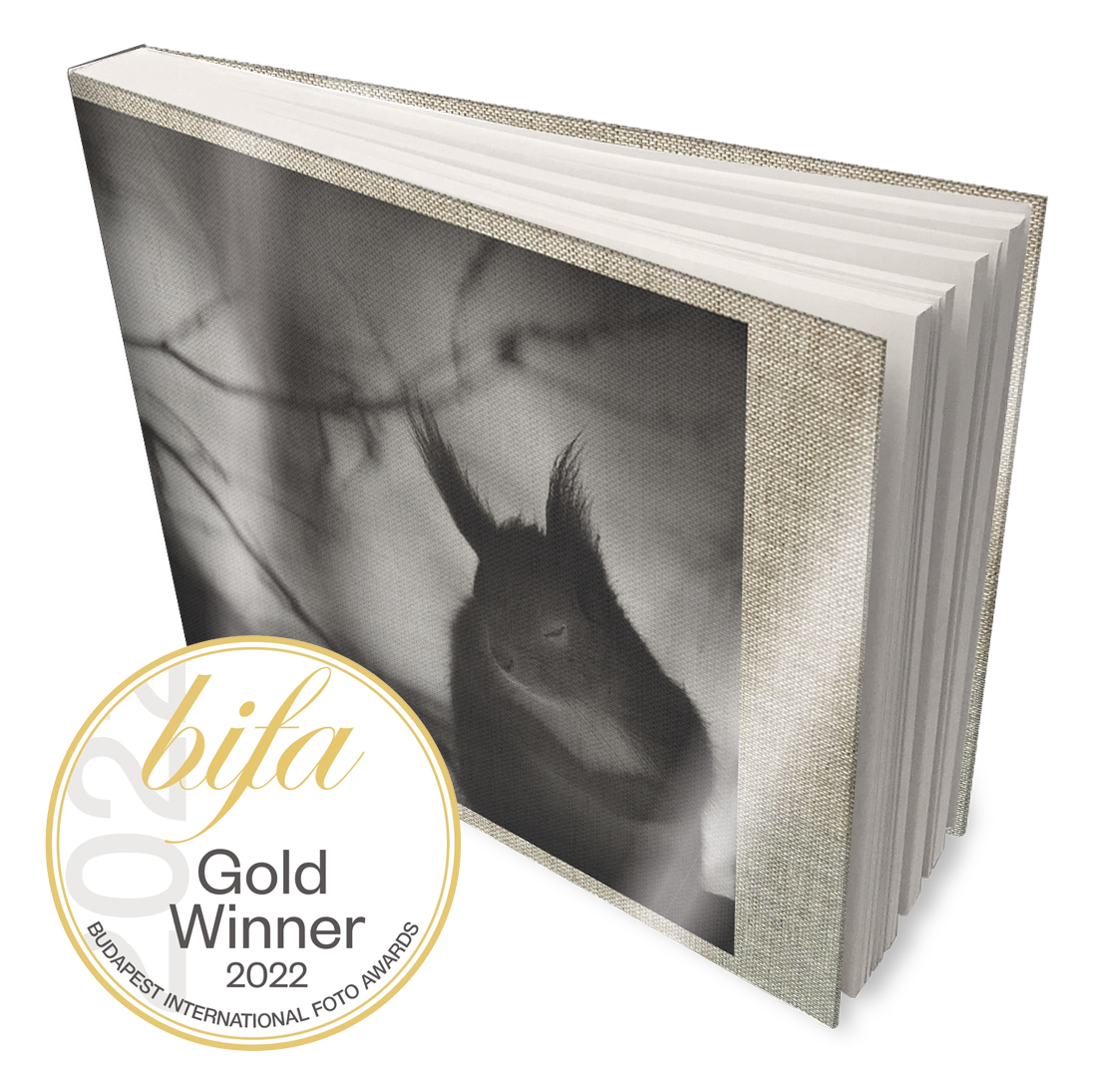 > Buy Nature Diary - 10 Euro off !!! with Discount code: ND2022 (100 kr rabatt med kod ND2022)


Mats Andersson's Photo Book Nature Diary is Gold Winner in the international Photo Contest bifa 2022 – Budapest International Foto Awards.
Nature Diary is Gold Winner in the category "Book-nature" and 2nd Place Winner in the category "Book".
> bifa 2022 Book's
Mats Andersson's image "The Mountain Man" from Iceland is Gold Winner in the category "Fine Art-Other" and the image "The Mountain" from Iceland got Honorable Mention in the category "Nature-Landscapes".
> Buy Nature Diary - 10 Euro off !!! with Discount code: ND2022 (100 kr rabatt med kod ND2022)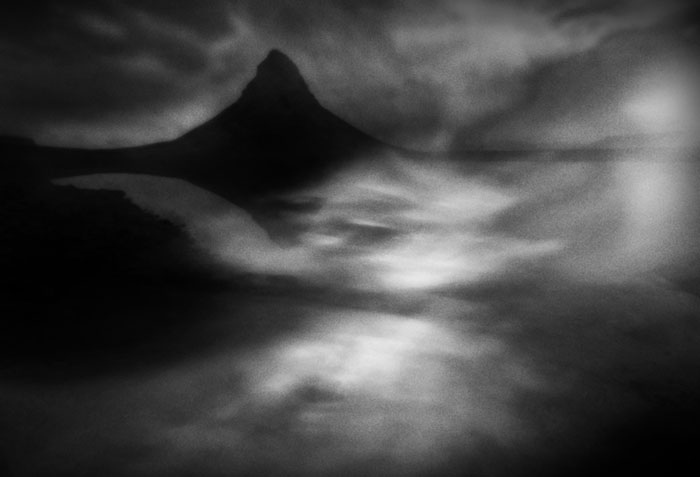 Honorable Mention bifa 2022.