Mats Andersson – one of the judges in the Swedish championships in nature photography.
Other judges for example: Anders Geidemark, Paul Hansen, Natalie Licini ...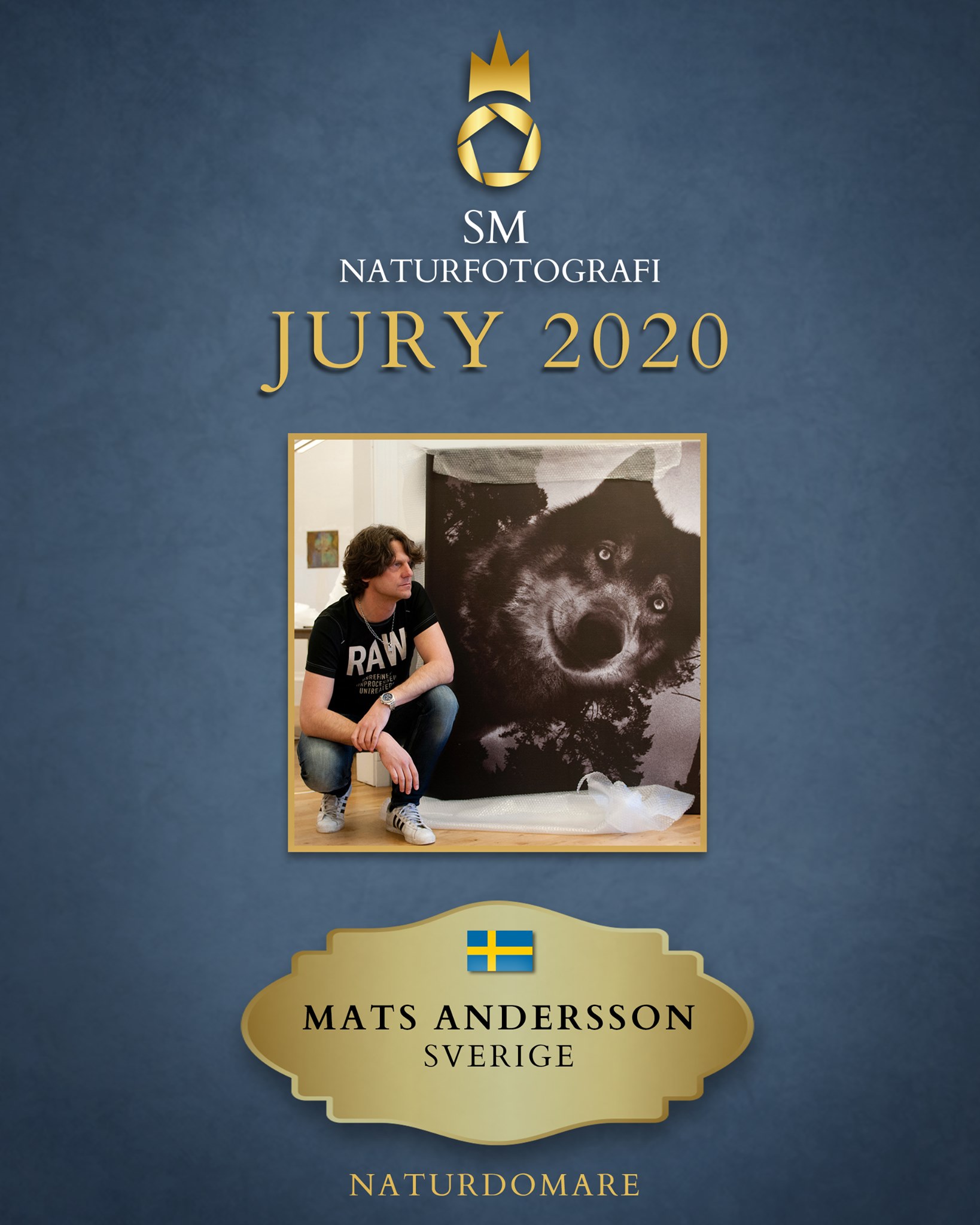 SM i Naturfoto arrangeras av Svenska Porträttfotografers Förbund. Anders Geidemark, tävlingsansvarig tillika huvuddomare för SM i Naturfoto. Övriga domare är Camilla Noresson och Mats Andersson.